We act as a central hub to co-ordinate, facilitate and support deliverers of young people's services in the city.
We bring together a partnership of experienced, young people centred practitioners, all committed to meeting the aims of the 'Coventry Children and Young People's Plan'.
By aligning policy to practice, we provide a strategic platform for stakeholders to engage with young
people in high priority neighbourhoods.
We are committed to ensuring credible provision is available across the city. We act as a capacity building and innovation body for organisations to create positive activities and personal development opportunities for young people.
We add value and support to Voluntary, Community and Social Enterprise groups and existing local authority provision. The network brings together skilled professionals and quality facilities to employability, health and wellbeing, alternative education, arts, culture and social action programmes.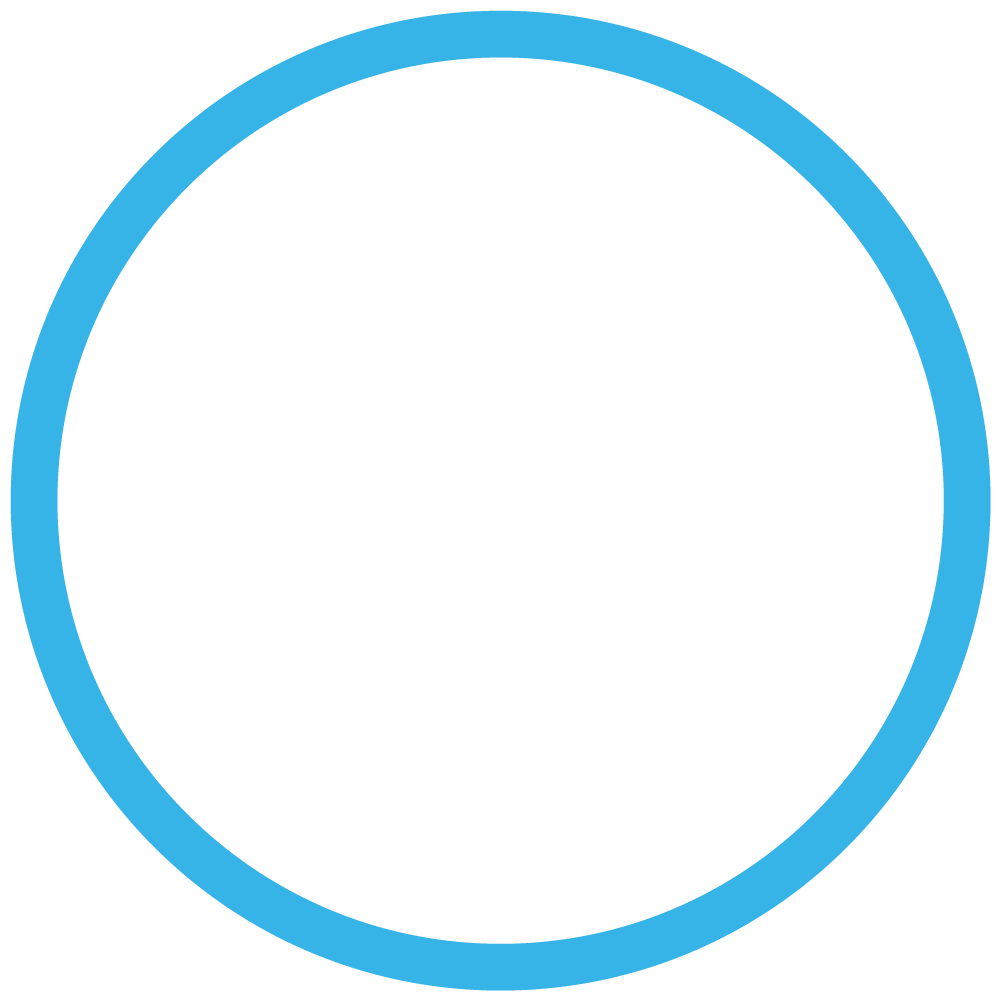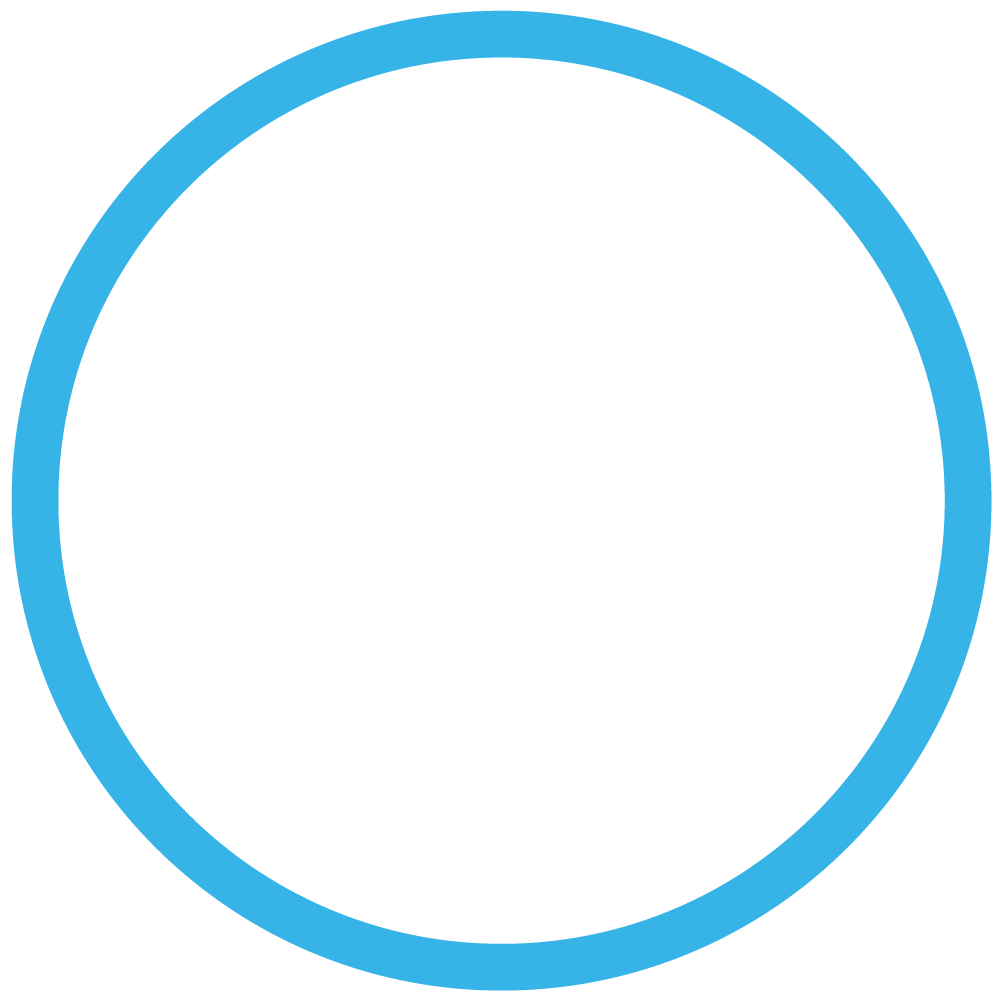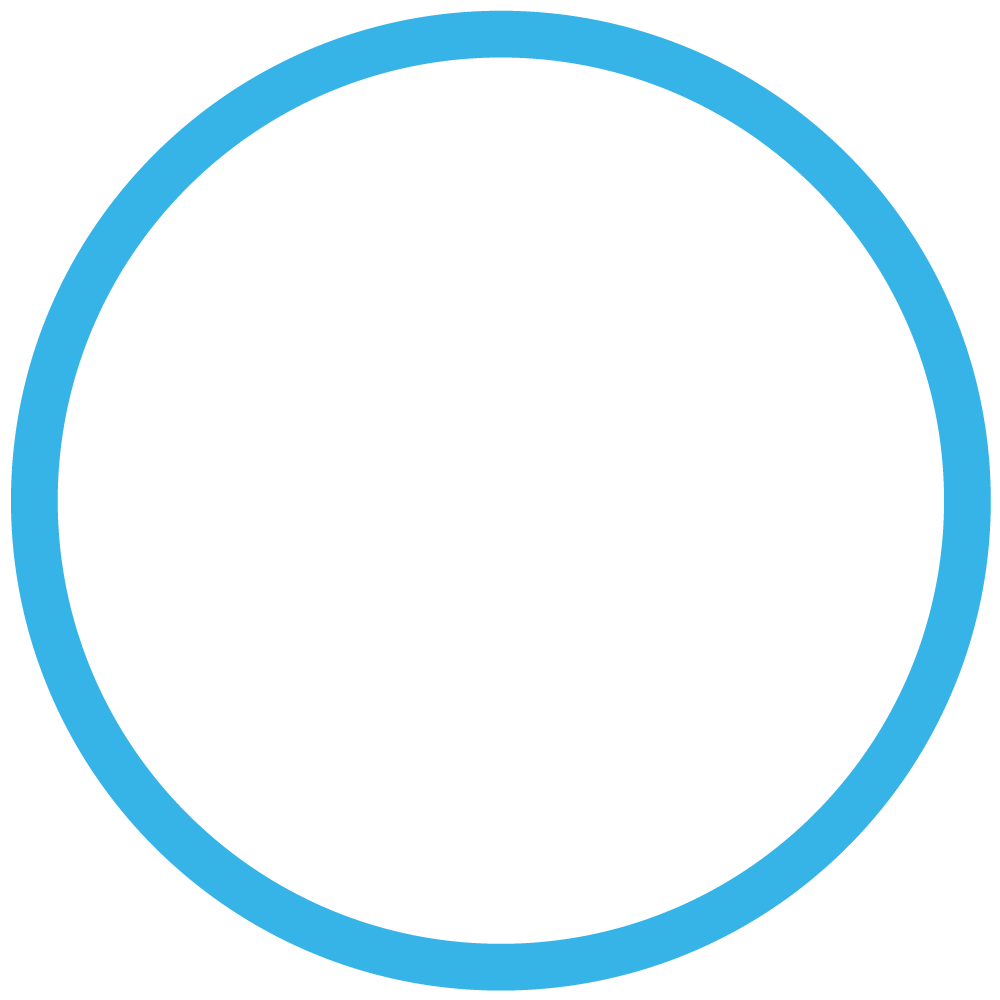 We work with partners across the city, click your location to see who we work with in your area and areas you can travel to, and see what events are happening that you can take part in.