We act as a central hub to co-ordinate, facilitate and support deliverers of young people's services in the city.
The 'Coventry Youth Partnership' is a central hub which supports deliverers of young people's services in the city.
We bring together a partnership of young people centred practitioners, all committed to meeting the aims of the 'Coventry Children and Young People's Plan'.
By aligning policy to practice, we provide a strategic platform for stakeholders to engage with young people in high priority neighbourhoods.
We are committed to ensuring credible provision is available across the city. We act as a capacity building and innovation body for organisations to align positive activities and personal development opportunities for young people.
The network brings together skilled professionals and quality facilities to employability, health and wellbeing, alternative education, arts, culture and social action programmes.
The network has been active since November 2017, since when, over twenty organisations have opted to join the group on an associate basis.
Since August 2019, the group has set its core objectives to meet the following aims:
Enhanced partnership working opportunities between organisations to be naturally developed based on specialisms and need
Training and Development opportunities to be shared across partners, to maximise reach, range and experiences
Resource sharing where appropriate, defined by need and scope of opportunity
Progression routes for young people to be promoted through use of the CYP Events Mobile App: https://www.coventryyouthpartnership.org/whats-on/
Impact Measurement – to share collective impact to key partners beyond our immediate sector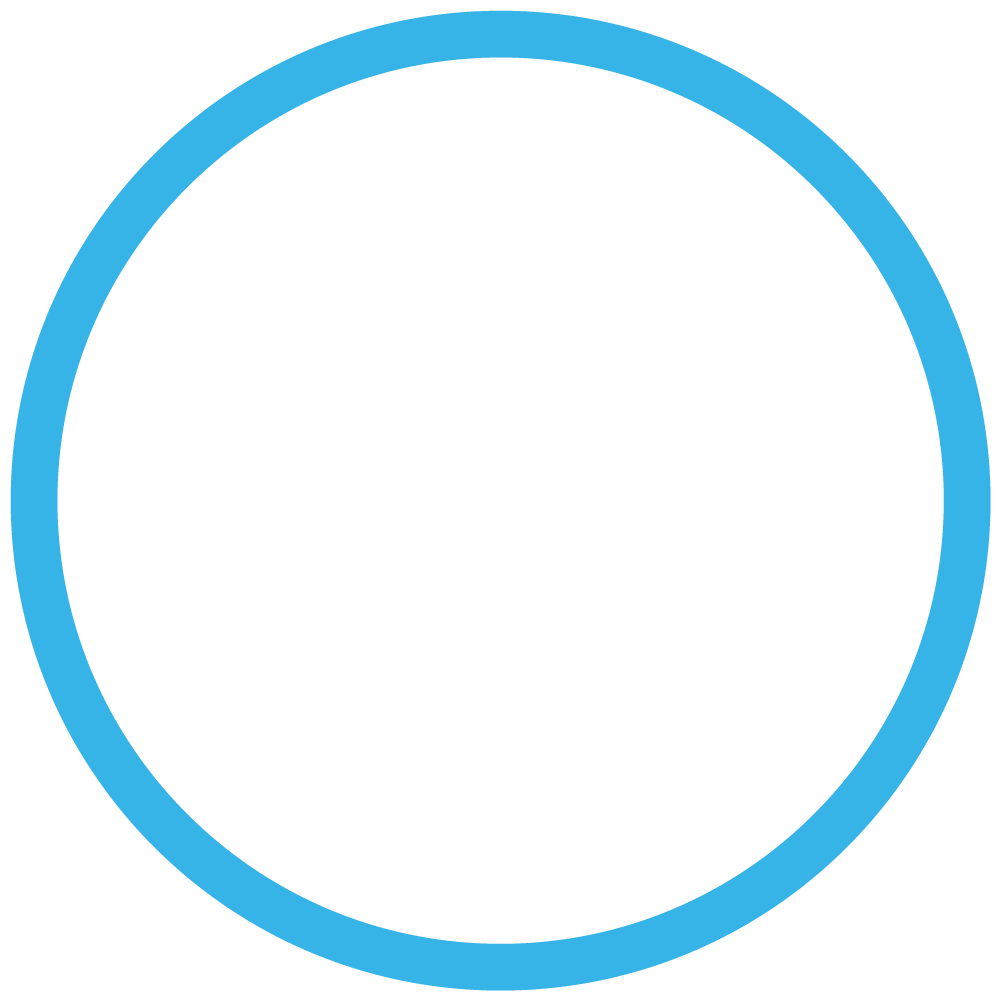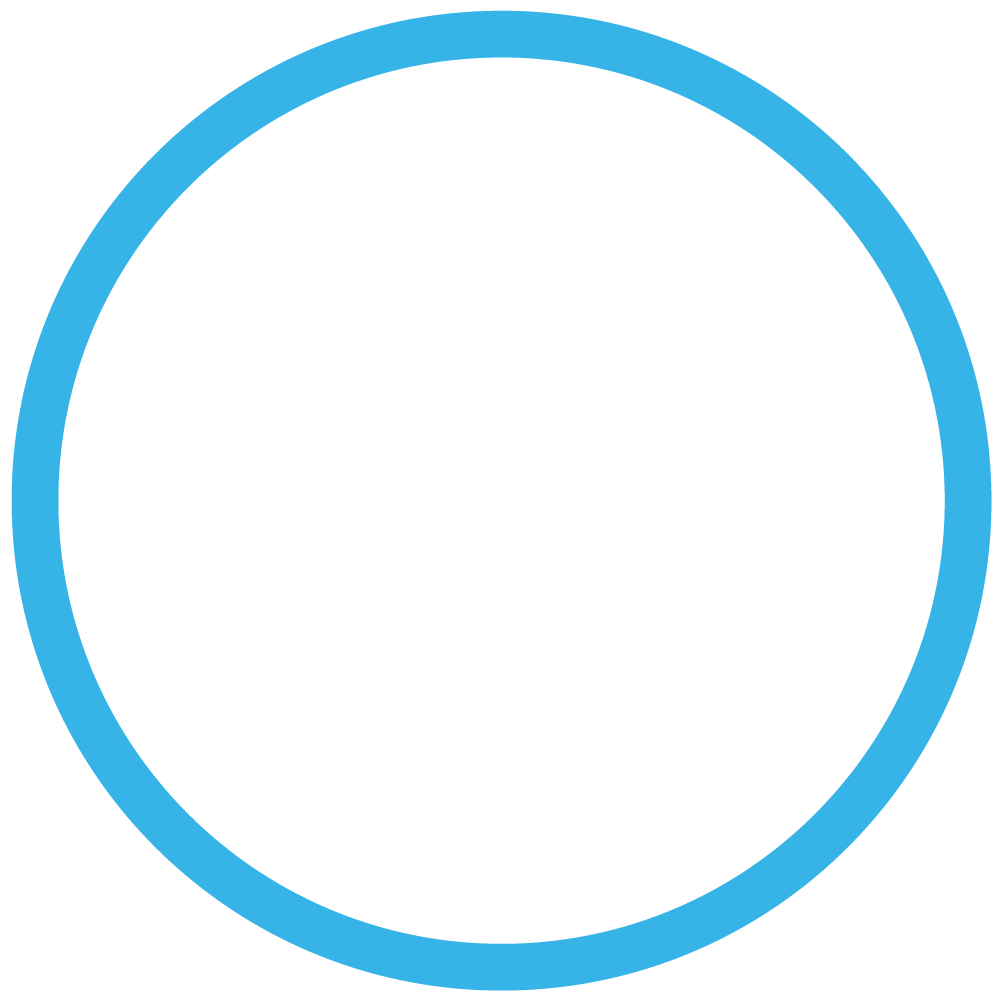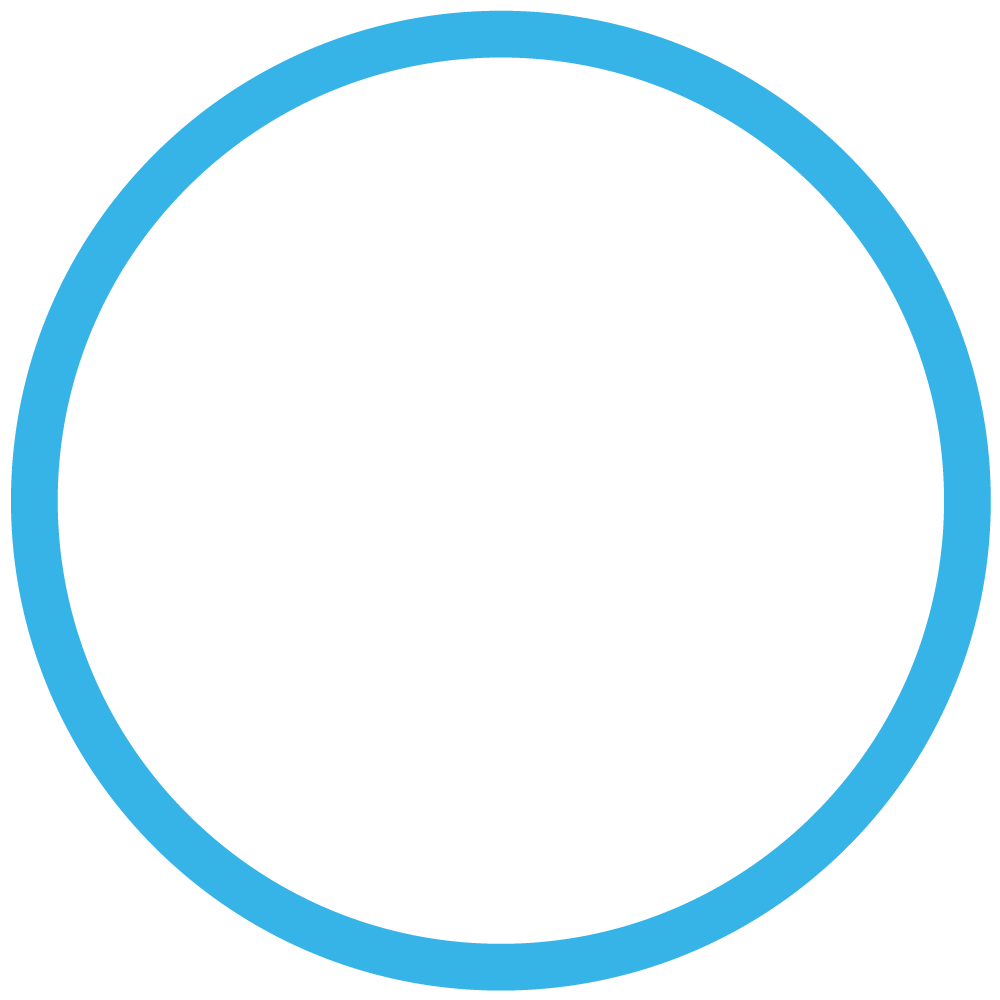 We work with partners across the city, click your location to see who we work with in your area and areas you can travel to, and see what events are happening that you can take part in.